Community Benefit Programme
Providing energy efficiency grants to community centres near our sites has been more important than ever throughout the ongoing cost of living crisis. In round six of our Community Benefit Programme, and with the support of the Centre for Sustainable Energy (CSE), we're pleased to have awarded over £30,000 worth of funding to help make vital community hubs warmer and more affordable to run.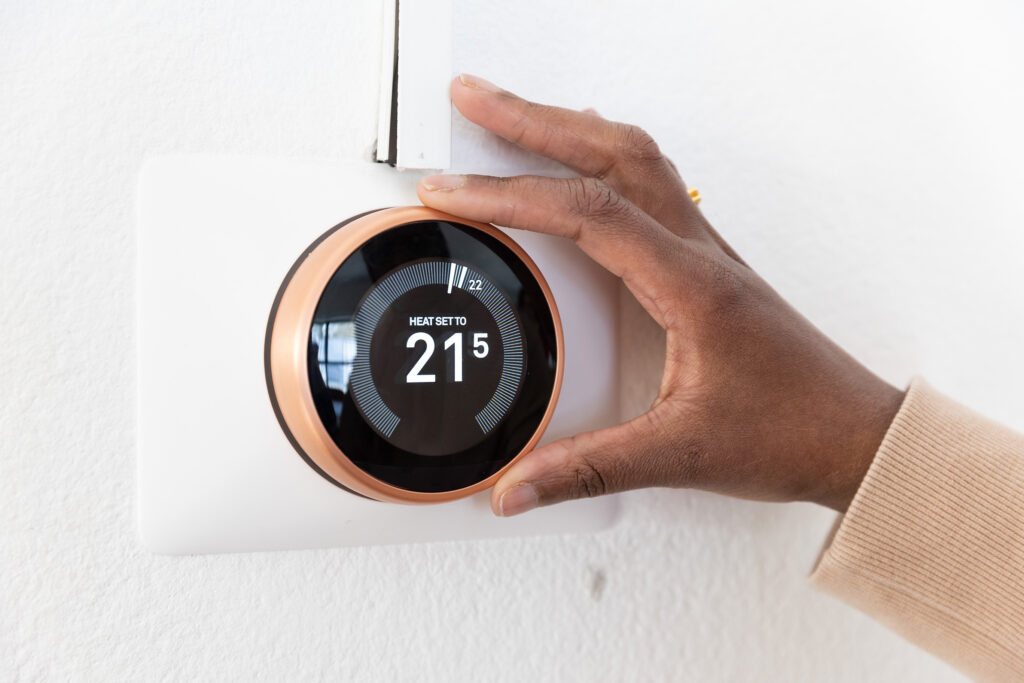 The grants were awarded to ten buildings across the UK, all located within 30 miles of one of our clean energy projects. This included Knowle West Media Centre in Bristol, Birsay Community Hall in Orkney, Colne Village Hall in Cambridgeshire, Helmdon Reading Room near Milton Keynes and Strichen Playgroup in Aberdeenshire – to name just a few. From LED lighting to weatherproof windows and insulation upgrades, our grants can be used to make important energy efficiency and sustainability improvements in shared buildings, ensuring people have an alternative place to go that is warm and comfortable, at a time when it is needed most.
One of our grantees from 2022 was the Eastside Community Trust, located close to our 20MW battery storage site on Feeder Road in Bristol. Made up of three former community organisations, the Eastside Community Trust runs the Easton Community Centre – a sustainable, culturally diverse, and accessible space that is highly valued by the people of East Bristol. After identifying heat loss as a key problem area, the Trust applied for our Community Benefit Programme so that it could install loft and pipe insulation, helping to keep the space warm at the same time as reducing its energy bills. This means the centre can continue its crucial work, which ranges from community advice on energy efficiency and retrofitting to being a base for a number of other community organisations, charities and grassroots groups.
"So much of what we do is trying to create a warm, cosy, welcoming space for people to enjoy – we like to call it the neighbourhood's living room. From energy and legal advice drop-ins to exercise and reading classes, we've seen a big increase in the number of people accessing our services, many for the first time. We were concerned about the increase in energy bills, but the grant we have received from Thrive has helped us to take proactive steps in improving the building's energy efficiency, not only reducing our own costs but making it more comfortable for the local community. It also means we can share our learnings about the process with people looking to make efficiencies in their own homes as part of our work on the Community Climate Action Project."
Emily Fifield, Community Project Manager,
Eastside Community Trust